In the fast-paced world of technology, the anticipation for the next big thing is always high. With every passing year, smartphone enthusiasts eagerly await the launch of the best upcoming phones in 2023 – cutting-edge devices that promise to redefine the way we communicate, work, and play. The year 2023 is no different, with an exciting lineup of upcoming phones that are set to capture our imagination and revolutionize the mobile experience.
Apple iPhone 15: A Notch Above the Rest One of the most eagerly anticipated releases this year is the Apple iPhone 15 series. Scheduled for launch in September 2023, the iPhone 15 is expected to carry forward Apple's legacy of innovation. The standout feature could be the introduction of the Dynamic Island notch on the base models, along with the possibility of 8K video recording and a periscope zoom camera. Rumors suggest the potential launch of an iPhone 15 Ultra, featuring the coveted periscope lens. Meanwhile, the iPhone 14 Pro Max continues to rule the Apple ecosystem.
Read more: All the latest iPhone 15 specs news and rumours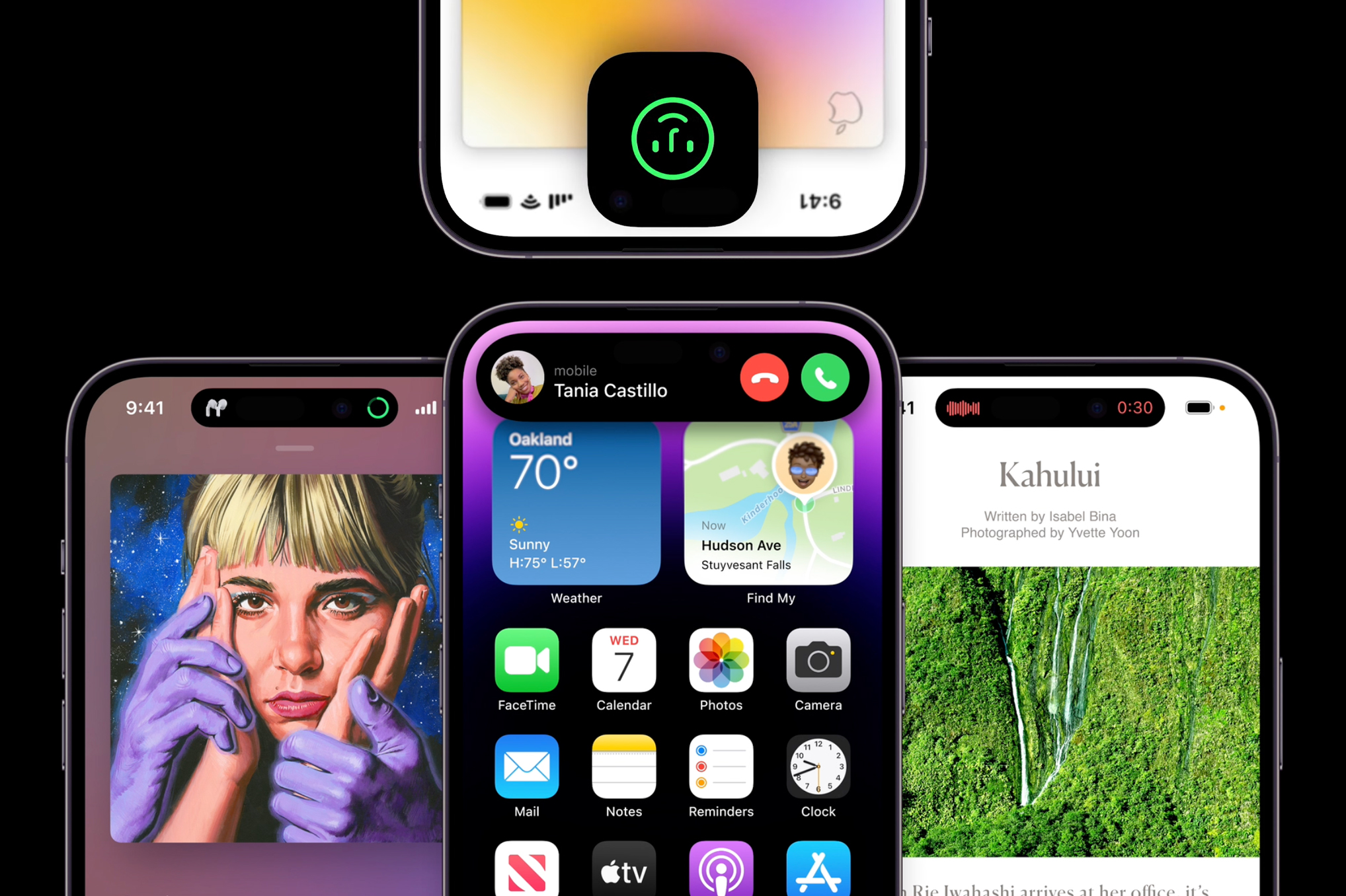 Google Pixel 8 and Pixel 8 Pro: Consistent Excellence Google has consistently impressed with its Pixel series, and the Pixel 8 and Pixel 8 Pro are no exceptions. These devices, anticipated to arrive in October 2023, promise a refined design, enhanced internals, and improved camera capabilities. Running on Android 14, these phones are expected to offer an exceptional user experience, all while maintaining an accessible price point.
Related: Google Pixel 8 preview – specs, price and release date rumours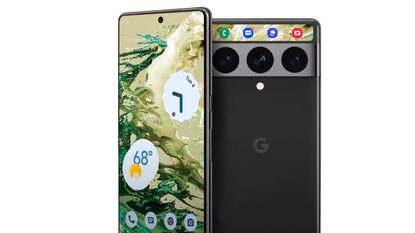 Samsung Galaxy S24: Pushing the Boundaries Samsung's Galaxy S series has a dedicated following, and the S23 trio left a mark. However, the expectations for the Samsung Galaxy S24 are even higher. With speculations suggesting potential changes to the lineup, such as a focus on a two-phone release, Samsung has the opportunity to surprise and delight users with innovations that truly set the S24 apart.
Read more: Samsung Galaxy S24 preview – everything we know so far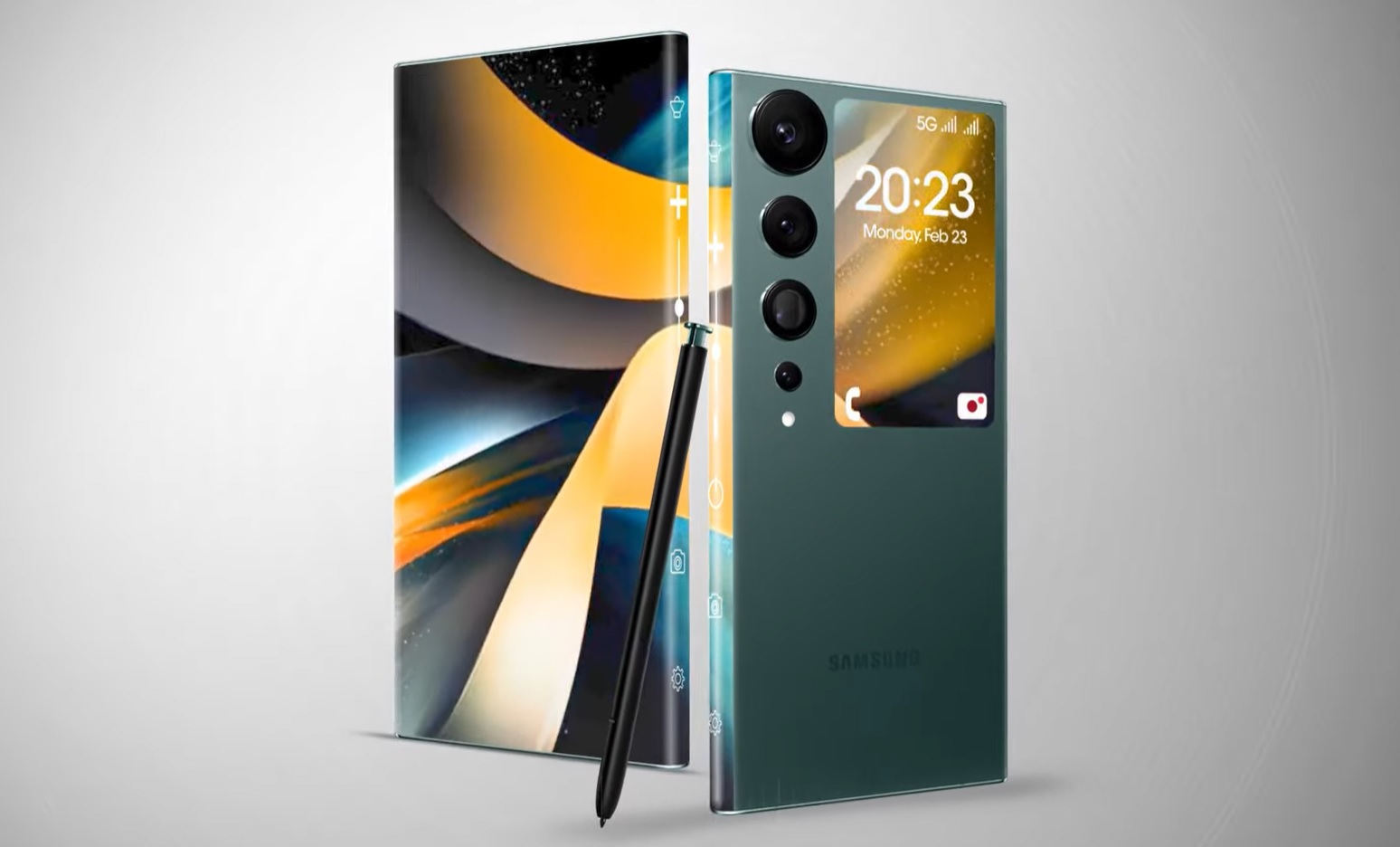 In the ever-evolving landscape of smartphones, these upcoming devices hold the promise of exciting features, enhanced performance, and innovative designs. Whether it's Apple's iconic iPhones, Google's reliable Pixels,or Samsung's anticipated Galaxies, the year 2023 is shaping up to be an exciting one for mobile enthusiasts.
Stay updated with the latest in smartphone technology and trends by visiting DigitalFly, your source for insightful articles and reviews that keep you ahead in the digital realm. Explore the future of mobile communication with us as we dive into the world of the best upcoming phones of 2023.
Other Articles